So, we ended Season of Singing, part 1 looking at worship. We were designed to worship. And, if we aren't worshiping Christ, then we are worshipping idols.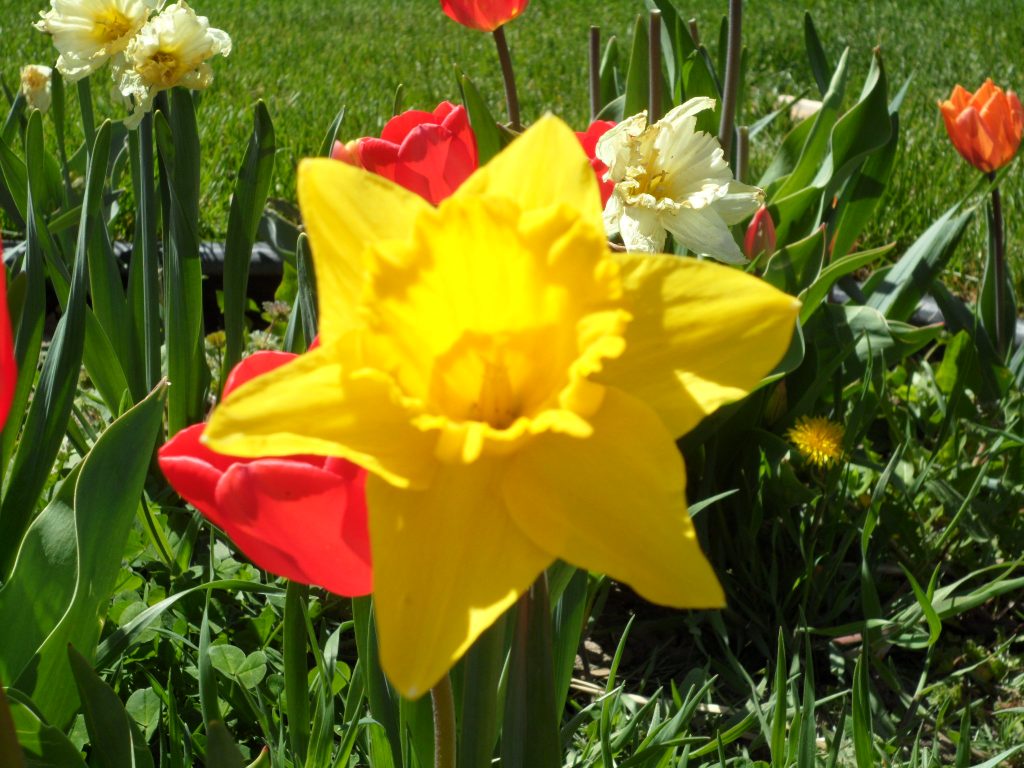 More on Worship
To continue with worship, Revelation 5:11-13 shows us a picture of worship in heaven. A picture of the creatures and angels in heaven and on earth – all living creatures, or all created beings – worshipping.
Then I looked and heard the voice of many angels, numbering thousands upon thousands, and ten thousand times then thousand (myriads of myriads and thousands of thousands). They encircled the throne and the living creatures and the elders. In a loud voice they sang:
"Worthy is the Lamb who was slain
to receive power and wealth and wisdom and might
and honor and glory and blessing!"
And I heard every creature in heaven and on earth and under the earth and in the sea, and all that is in them, singing,
"To him who sits on the throne and to the Lamb
be blessing and honor and glory and might forever and ever!" NIV (ESV)
That is such a cool picture of heaven. The ESV translates it as myriads of myriads and thousands of thousands. Just think of myriads on myriads of people. It shows the limitless, uncountable number of people who will be there.
Another way to look at it is what John Piper defines as the "inner essence" of worship. It is "experiencing Christ as a more satisfying treasure than everything we lose in death or have in life."
Daily worship
So, how do we worship every day? First, we will go back to the definition above. It is experiencing Christ.
Second, it is in our attitude; our hearts. How do we view ourselves in relation to God? Do we truly see God in his greatness? He is so much more than we can fathom. If we see him as mighty and powerful. He is more might and powerful than we see him. If we see him as loving; he is ever so much more loving than we can imagine.
It doesn't matter what quality we use to describe Him; he is much, much more than we can imagine. When we remember how insignificant, how humble, how small we are compared to God and how worthy He is of our worship, we have a start.
So, where is your focus? What do you see and do? We need to train our eyes and hearts to worship God.
Do we see the horrible day around us and the problems that occur? Or just get tied up in the daily routine of surviving? The tantrums and fights in our kids – the unkind words we heard – the dinner that didn't work out the way we wanted – the house that we didn't get cleaned the way we want – the lack of time to ourselves. If we do, then we need to stop, take a breath, and refocus.
Or do we see the small ways God is guiding and helping us? The fact that in spite of the fighting, we saw the kids helping one another – the kind words – the dinner that was actually okay – the house isn't really that dirty – we did have some time alone.
Instead of dwelling on the bad, we need to move our focus to the good.
Stay tuned for part 3.