Seedlings of Hope is a two-fold name. It involves the little everyday blessings God sends our way. It also encompasses our kids.
First our kids. They are blessings. They are also seedlings; growing vibrant seedlings. They are seedlings of hope for God's Kingdom. They give us hope and promise for the future. Seedlings of Hope for God's Kingdom.
This last year, provided us with many challenges and stressing situations, both financially and emotionally. We also received many blessings in the midst of it all. All of these blessings God gives us are seeds of hope and encouragement for our faith. But, then we have a choice. They are seeds, but our choices determine whether they grow or not. We can ignore them and fail to recognize they are from God, and they stay just seeds.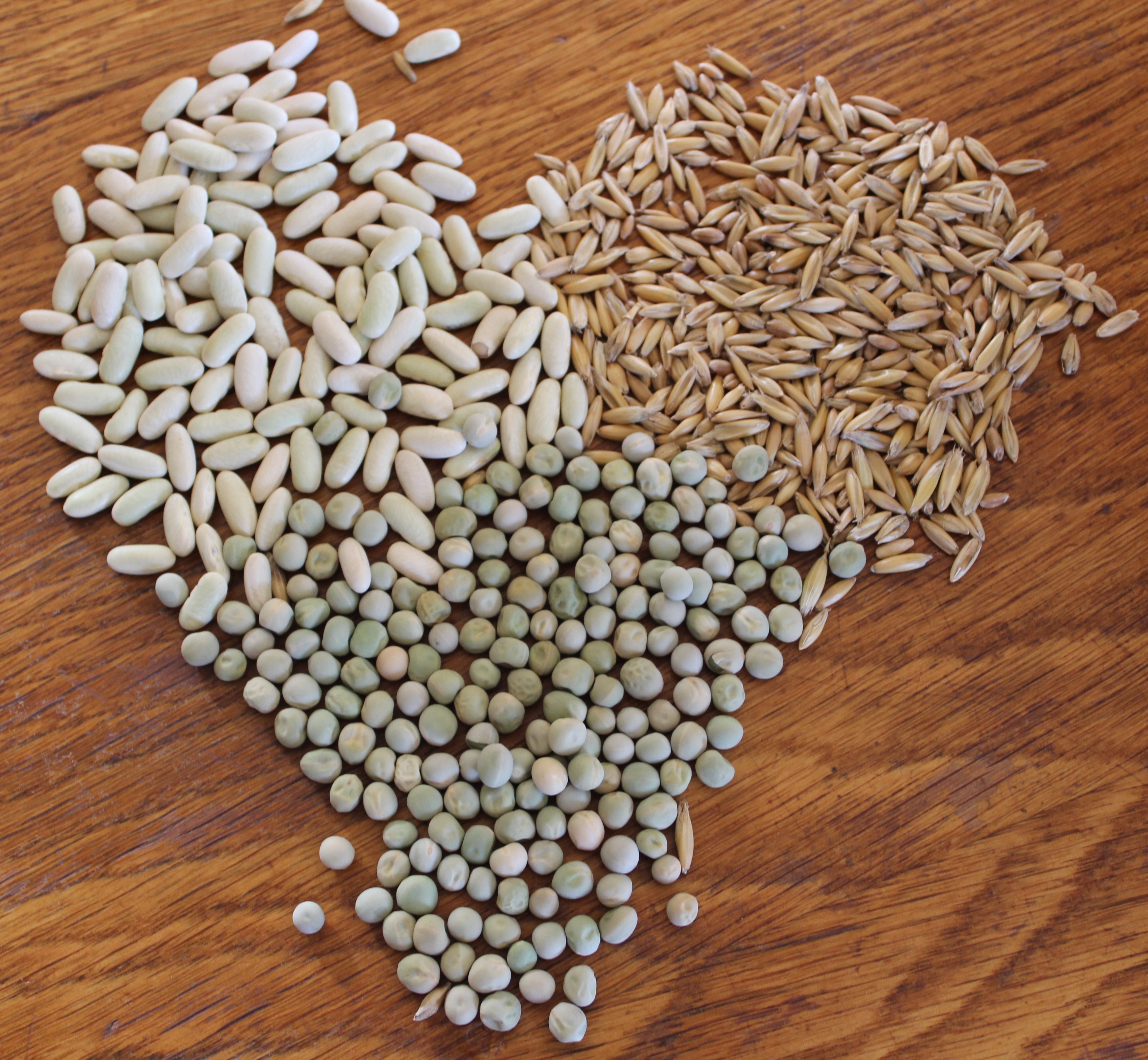 However, if we recognize the blessings are coming from God and acknowledge them as being from God's hand, they become seedlings of hope that continue to grow. They continue as seedlings, growing our faith and encouraging us when times get tough. Then we can share them, and they can become seedlings of hope to others as well.
Seedlings of Hope verses
These are some verses that helped cling to the cornerstone while life was swirling around and my focus starting to sway
So when God desired to show more convincingly to the heirs of the promise the unchangeable character of his purpose, he guaranteed it with an oath, so that by two unchangeable things, in which it is impossible for God to lie, we who have fled for refuge might have strong encouragement to hold fast to the hope set before us. We have this as a sure and steadfast anchor of the soul, a hope that enters into the inner place behind the curtain, where Jesus has gone as a forerunner on our behalf, having become a high priest forever after the order of Melchizedek." Hebrews 6:17-19
Why are you cast down, O my soul, and why are you in turmoil within me? Hope in God; for I shall again praise him, my salvation and my God." Psalm 42:11
Are not two sparrow sold for a penny? And not one of them will fall to the ground apart from you Father. But even the hairs of your head are all numbered. Fear not, therefore; you are of more value than many sparrow." Matthew 10:29-31
And one last one verse. A good friend Melisa Turner at Pollinating Grace reminded me of this one.
A sower went out to sow his seed. And as he sowed,…some fell into good soil and grew and yielded a hundredfold." Luke 8:5-8
Go share some seedlings of hope with those around you